Hellenic Duty Free Shops SA, Board of Directors
1. Georgios Velentzas, Chairman
2. Julian Diaz Gonzalez,Vice-Chairman
3.Iglesias Pastoriza Alberto Luciano. Member of the Board & General Manager
4. Salvatore Aricò, Member


George Velentzas,Chairman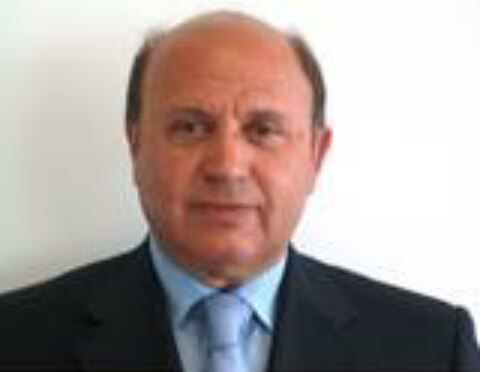 Education: Graduate of the Athens University of Economics and Business (formerly ASOEE) in Business Administration. He studied at the Law School of Athens, Law Department and his postgraduate studies are in Business Administration.
Professional Background:In 2013, when Dufry AG acquainted Hellenic Duty Free Shops S.A., he was holding the position of CEO. From 2000 until 2012, he was the CEO, Deputy CEO and General Manager. During the period when the company was part of the public sector and at the beginning of its privatization process, he was holding the position of Deputy General Manager and CFO of the company. He is also CEO at the subsidiary company Hellenic Distributions S.A since its establishment. Before his career in Hellenic Duty Free Shops S.A., he held among others, the position of General Manager in "Grecotel" curtain industry, CFO in Axxon S.A. as well as manager in various Greek businesses of the public and private sector.
He is a BoD member of the Athens Chamber of Commerce, a member of the General Council of SEV (Hellenic Federation of Enterprises), EASE and EEDE.
Julián Díaz González, Vice Chairman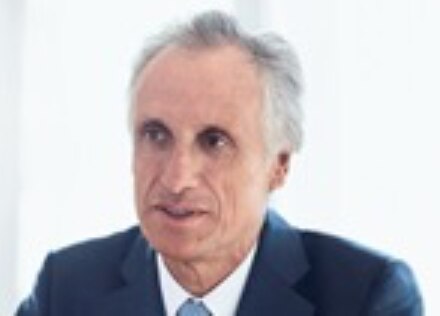 Education: Degree in business administration from Universidad Pontificia Comillas I.C.A.D.E de Madrid.
Professional Background: 1989 – 1993 General Manager at TNT Leisure SA. 1993 – 1997 Division Director at Aldeasa. 1997 – 2000 Various managerial and business positions at Aeroboutiques de Mexico, S.A. de C.V. and Deor, S.A. de C.V. 2000 – 2003 General Manager of Latinoamericana Duty-Free, S.A. de C.V. Since 2004 Chief Executive Officer at Dufry AG.
Current Board Mandates: Dufry AG, Distribuidora Internacional de Alimentacion, S.A. (DIA)
Ιglesias Pastoriza Alberto Luciano. Member of the Board & General Manager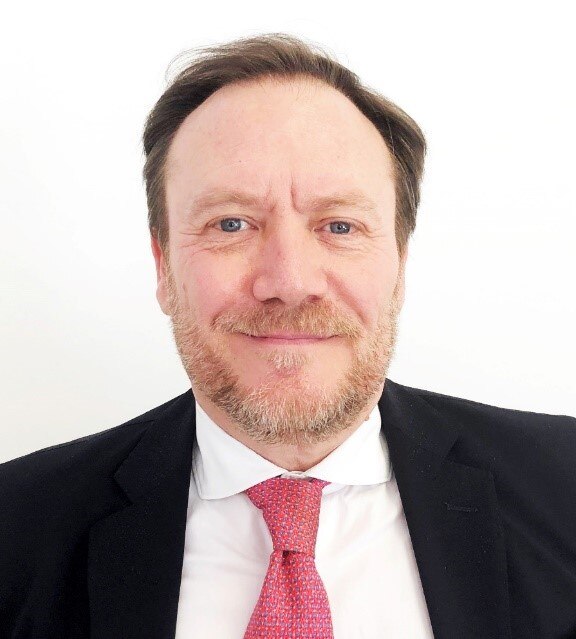 Education:Degree in Business Management , Marketing and Advertising ESERP ( Barcelona) .
Professional Background: Nov 2020 COO Mediterranean, Eastern Europe & MEISC, Dufry AG and General Manager Hellenic Duty Free Shops SA & Hellenic Distributions SA Greece. Since 2014 Deputy Managing Director Hellenic Duty Free Shops Greece. Since 2004 – 2014 Dufry Group Retail Operations Director report to the Global Chief Operating Officer at Dufry AG. 1998 – 2004 Various managerial positions at Aldeasa (Canarias, Madrid, Jordan, Baleares). Left Aldeasa as Regional Director Baleares in 2004.
Salvatore Aricò, Member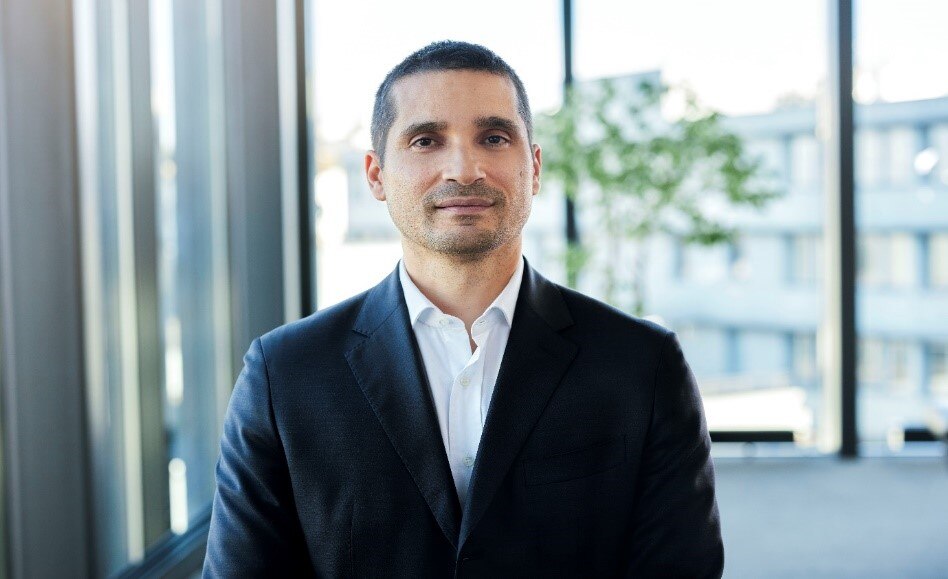 Education: Degree in Business and Economics, University of Turin.
Professional Background:Since January 2021 Chief Organization & Transformation Officer at Dufry AG, 2014 – 2020 Global Organization & Human Resources Director at Dufry AG, 2010 – 2014 Executive Vice President Human Resources at Nuance Group, 2006 – 2009 Human Resources Director at L'Oreal Italia, 2001 – 2005 Head of Organization & Human Resources at Unilever Italia.
Prior to 2001 various managerial positions at ING and Burgo Group.