Select your favourite products
Reserve between 30 days and 6hs before your flight
Collect & pay in our store at the airport
Sign up to Red by Dufry for further benefits
More info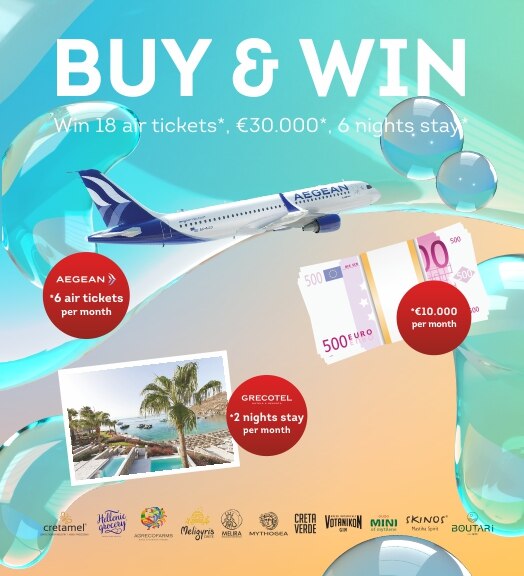 Buy & Win
Win €10.000 cash
Make your purchases at Hellenic Duty Free Shops and enter the draw to win EVERY MONTH:
€10,000 cash
3 way round tickets with Aegean
1 two night stays at Grecotel Hotels & Resorts.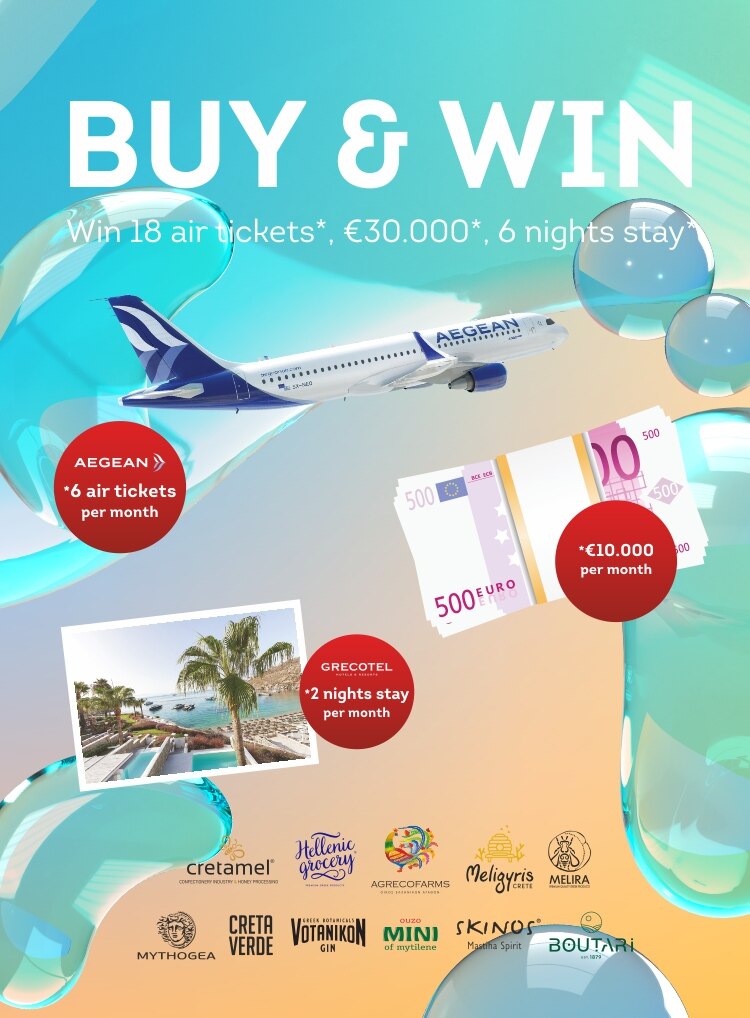 Learn More
Learn More
Reserved for travelers
Try something different…
Discover products and gift sets that are exclusively for travelers!
Shop Now
Reserved for travelers
Captain Dufry
With each toy sold a donation is made to SOS children's Villages.
Shop Now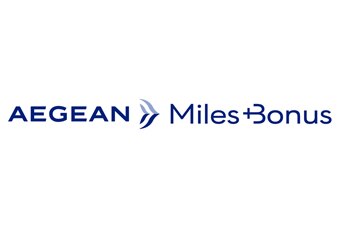 Make the most of your purchases in store by showing us your Aegean Airlines Miles + Bonus card. You can earn or redeem on all your favourite product purchases.